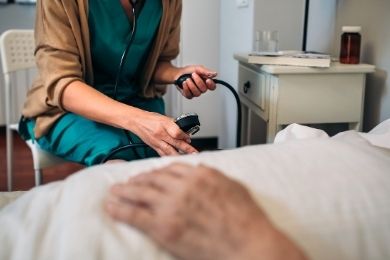 Our licensed and trained caregivers can support people battling Alzheimer's, Dementia, and other types of memory in a secured unit if needed.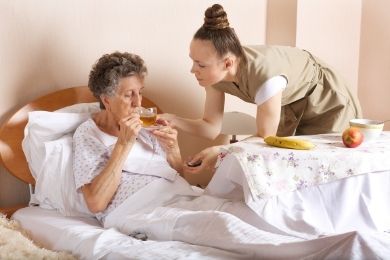 We help older and disabled adults and their families navigate the overwhelming choices and transitions that come with aging or chronic health issues.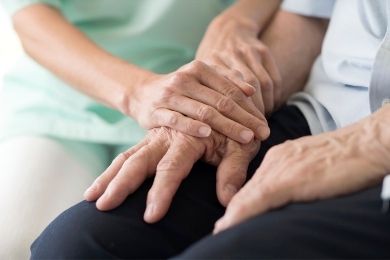 Our intimate and personalized care is an excellent alternative to a crowded nursing home. Your loved one becomes a part of our family and we care for them as one of our own
We are committed to providing patients with compassionate care throughout their stay offering a wide range of senior and adult care services.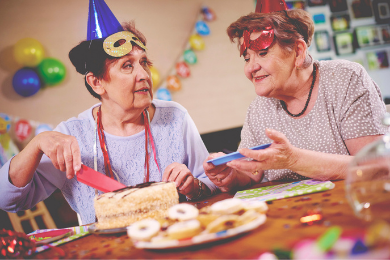 If your loved one has a range of distinct care needs, we can combine these with our traditional home care services when we develop your loved one's care plan.
Home care 24-hours / 7 days / week, from assistance with medication to simple daily activities. Our staff is ready around the clock to help and offer immediate care and support to our residents.